Course Objectives
The Equipment Specialist course is a non-diving PADI specialty course. At the mutual discretion of the PADI Instructor and student divers, a confined water session may be included to "test" dive new equipment and/or configurations. If the course is not already conducted in one, a "field" trip to a fully stocked PADI retail operation will also be held for additional hands-on experience with gear and discussions with repair technicians.
The purpose of the PADI Equipment Specialist course is to familiarize divers with the operation and maintenance of diving equipment. It is absolutely not an equipment-repair course. Training relative to the repairing and overhauling of equipment, except for very minor servicing, is not part of this course curriculum.
During the course, time will be equally divided between academic and practical sessions. The goals of PADI Equipment Specialist training are to:
Develop a diver's practical knowledge of the theory, principles and operation of diving equipment

Enable a diver to perform routine, recommended care and maintenance procedures

Enable a diver to store equipment properly

Provide divers with simple suggestions for comfortable equipment configurations

Introduce divers to new equipment.
Prerequisites:
To qualify for the Equipment Specialist course, an individual must:
1. Be certified as a PADI Scuba Diver, Junior Scuba Diver, Open Water Diver, Junior Open Water Diver or have qualifying certifications from another training organization
2. Be 10 years of age or older
Upon Completion of the Equipment Specialist Course
Certification as a PADI Equipment Specialist means that you should be able to:
Decide which diving equipment maintenance procedures you can do and which should be left to professionals

Properly care for and maintenance your diving equipment

Apply for the rating of Master Scuba Diver if you are a PADI Advanced Open Water Diver (or have a qualifying certification from another organization) and a PADI Rescue Diver (or have a qualifying certification from another organization) with certification in five PADI Specialty ratings (i.e., this one and four others) and 50 logged dives
Click below to inquire about our next Equipment Specialist class.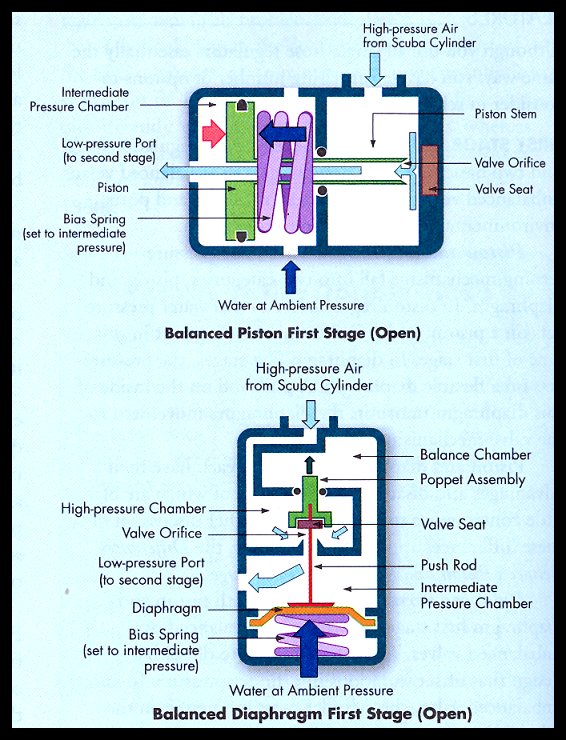 "The PADI Equipment Specialist course has saved many a dive. First and foremost, gear of those properly trained is well maintained and there are fewer 'surprises.' Secondly, when a minor equipment malfunction does occur, those same divers seem to know what the cause is, reach into their bag for a repair part, and effect a fix. Sitting out an expensive charter boat dive due to a blown o-ring or a torn regulator mouthpiece can be damaging to the soul! "
-- Aqua Clara Dive, 2012